And the 2007 Waffler of the Year Award goes to...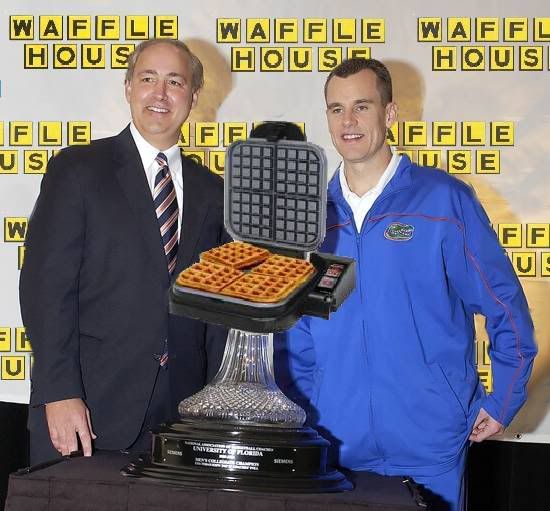 The bastard offspring of Sebastian the Ibis and Alberta the Gator...




Posted on 2/12 8:17 PM | IP: Logged


Unbeknownst to many, Urban Meyer enjoyed success as a women's gymnastics coach prior to trying his hand at football.
Hence, a new sport is born in Gunsville...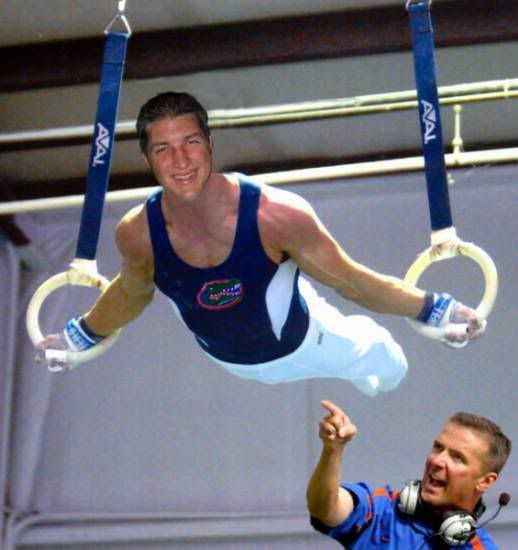 Posted on 2/12 8:28 PM | IP: Logged


---