It's time my friends, to gather again...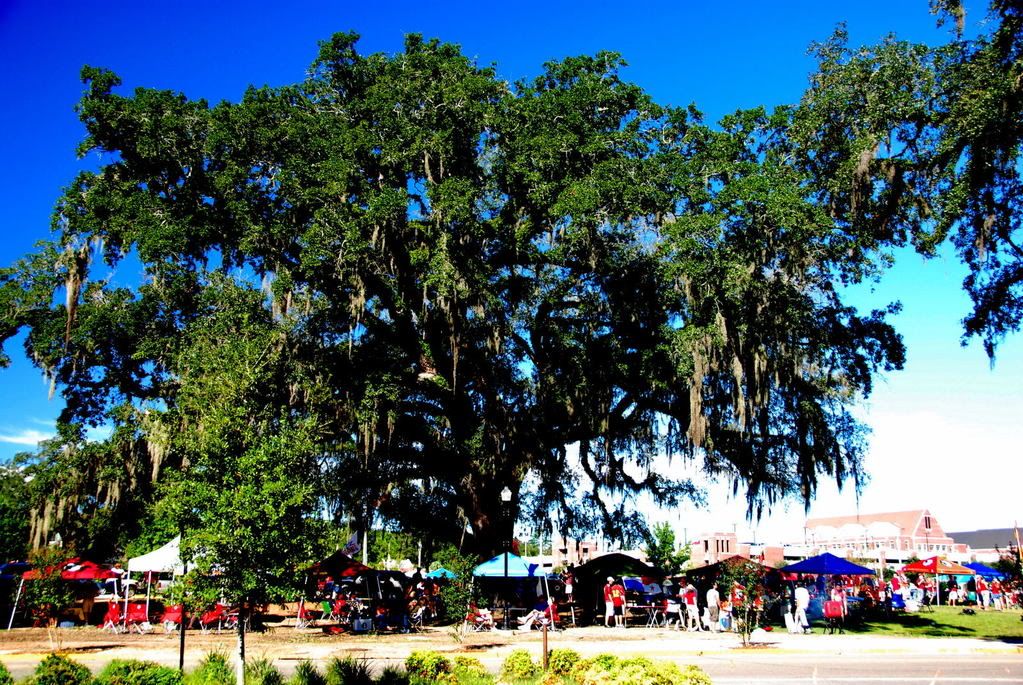 Under giant oaks laden with Spanish Moss...


To return to that place we love...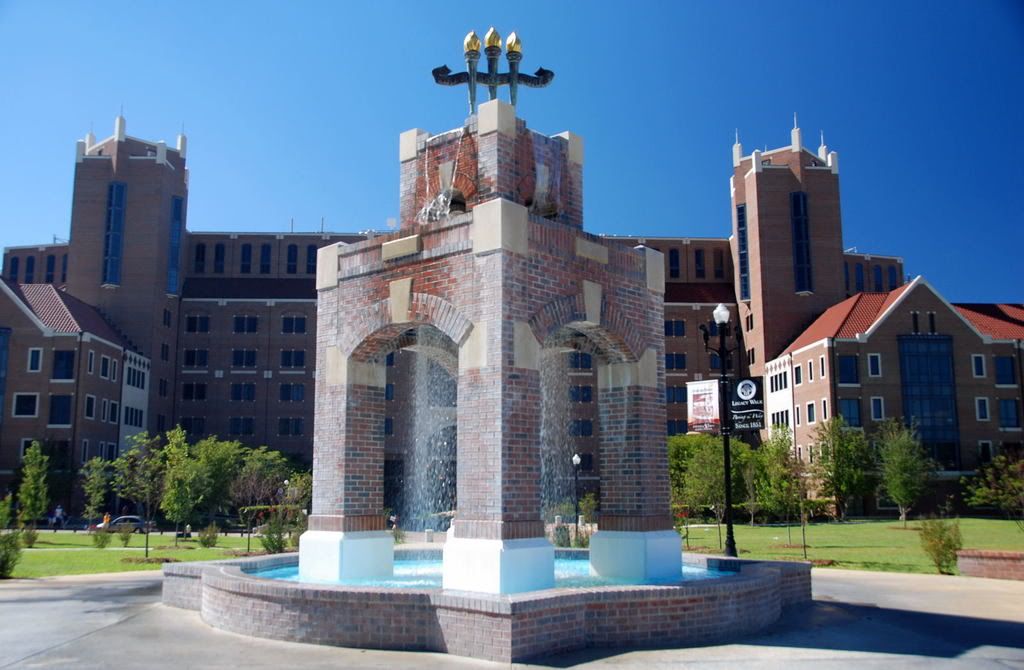 To celebrate the Unconquered Spirit...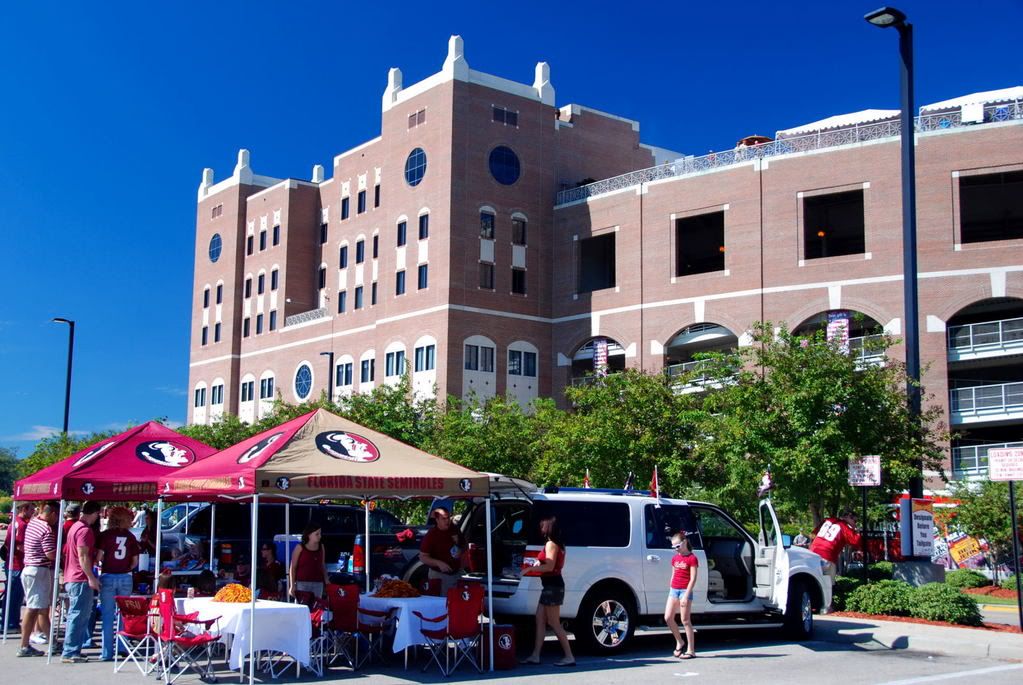 To reunite with family and friends...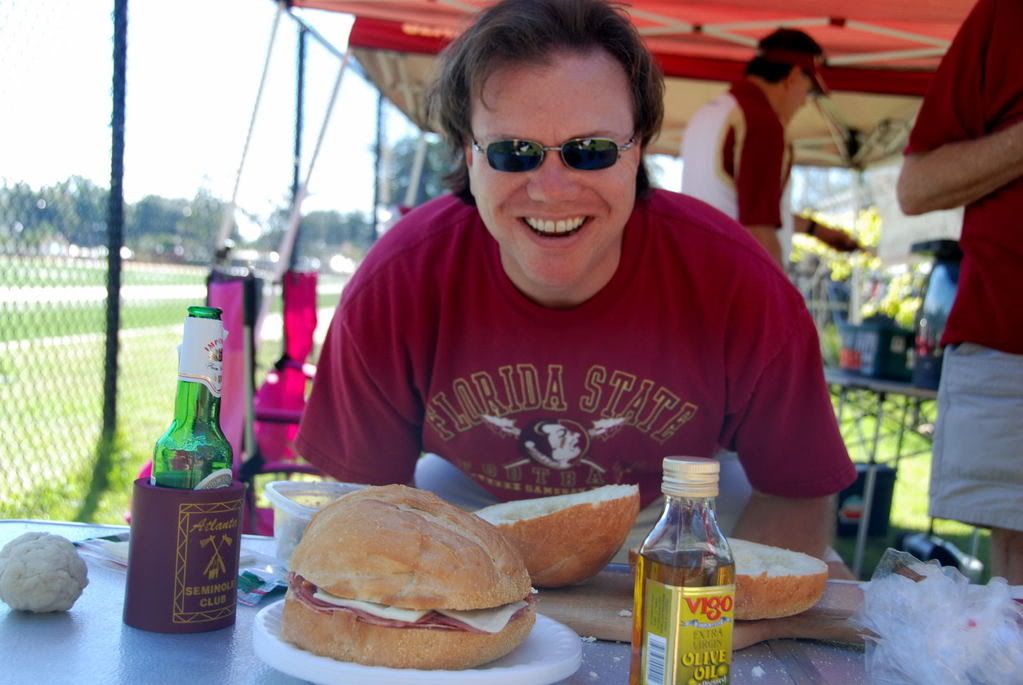 To enjoy good food and drink....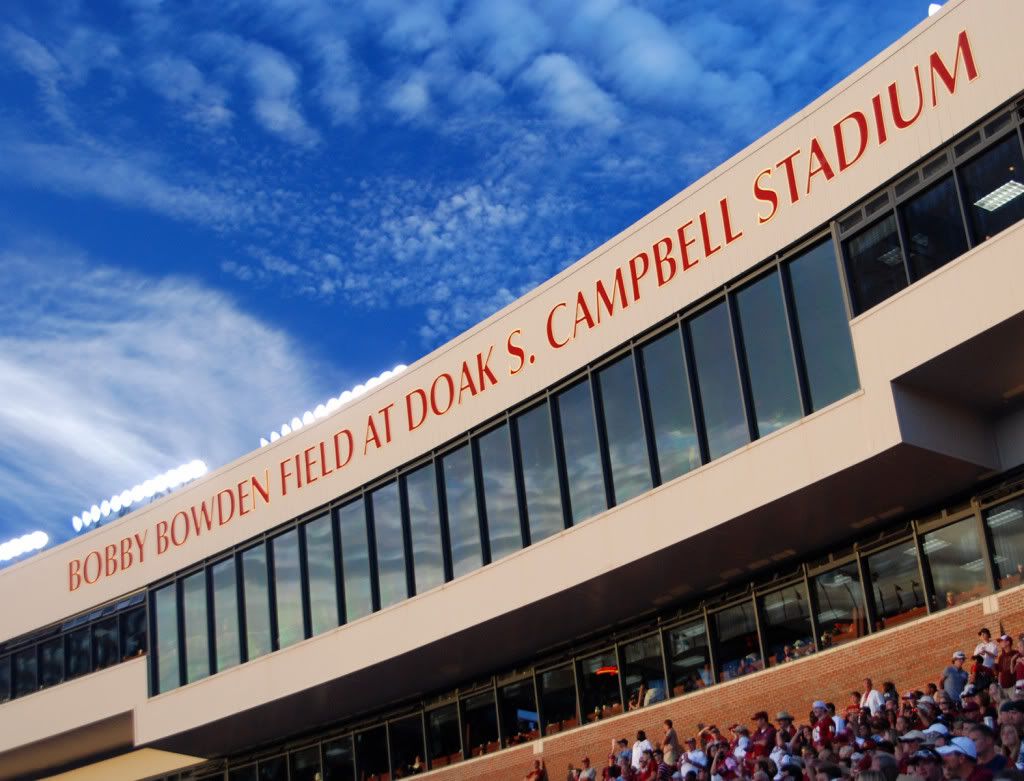 To give thanks for what we've become...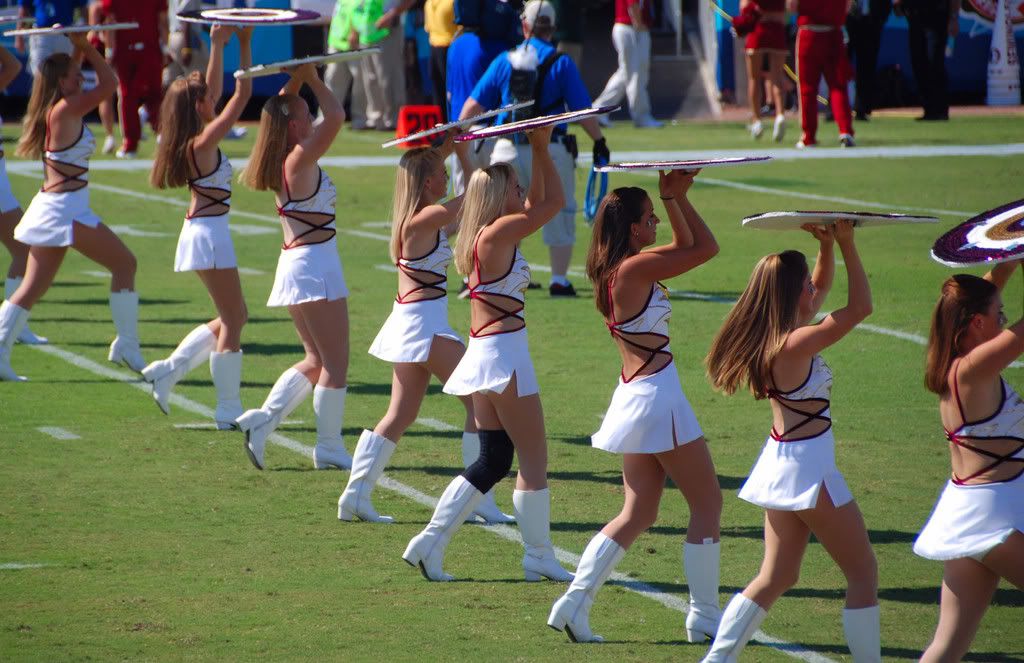 Celebrate great gameday traditions...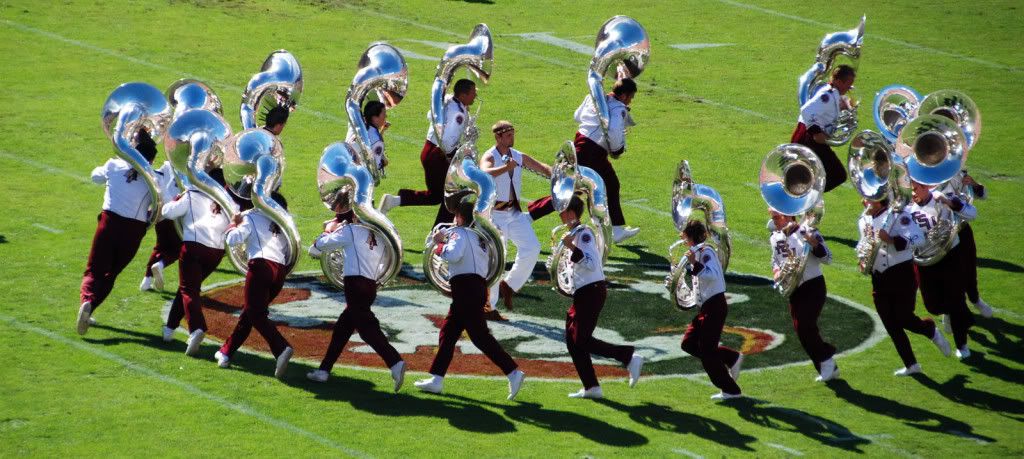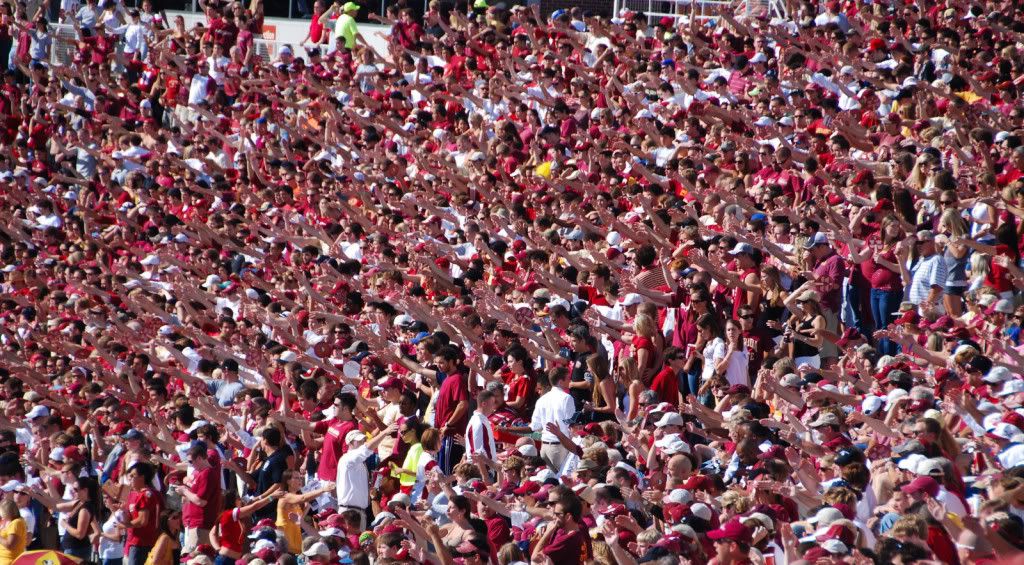 In this place our differences disappear as we unite in support with a unified cheer...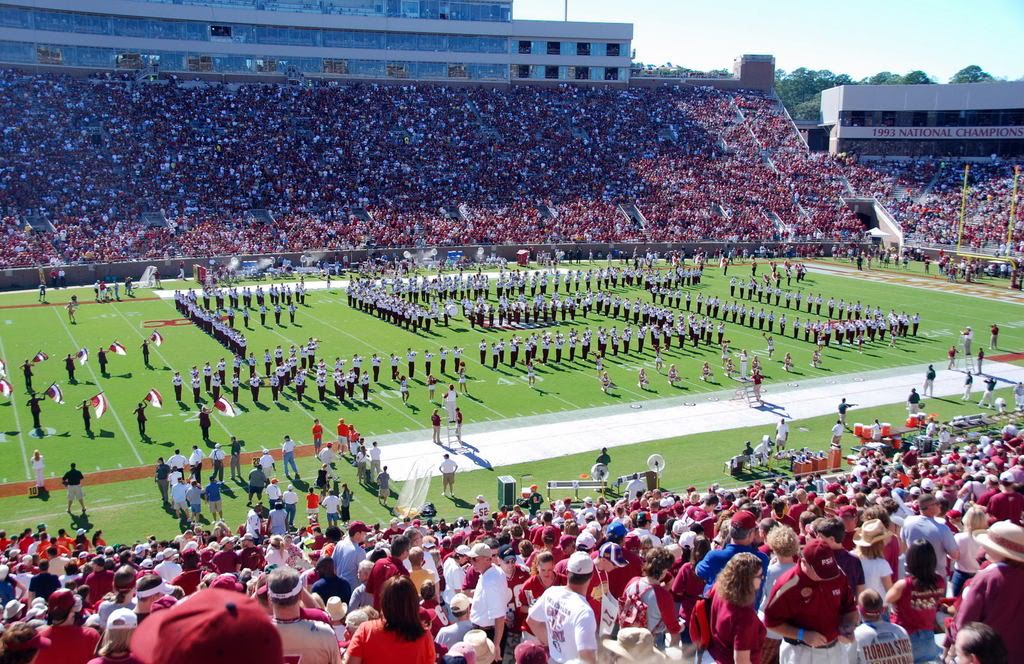 The waiting is over...the season is here!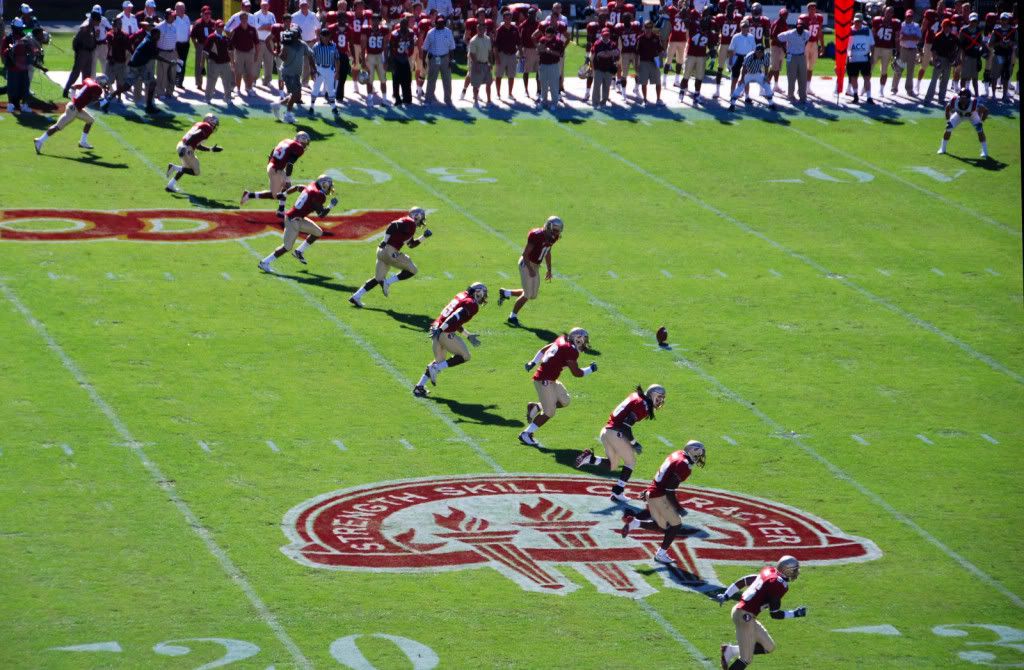 Go Noles!!!!!!!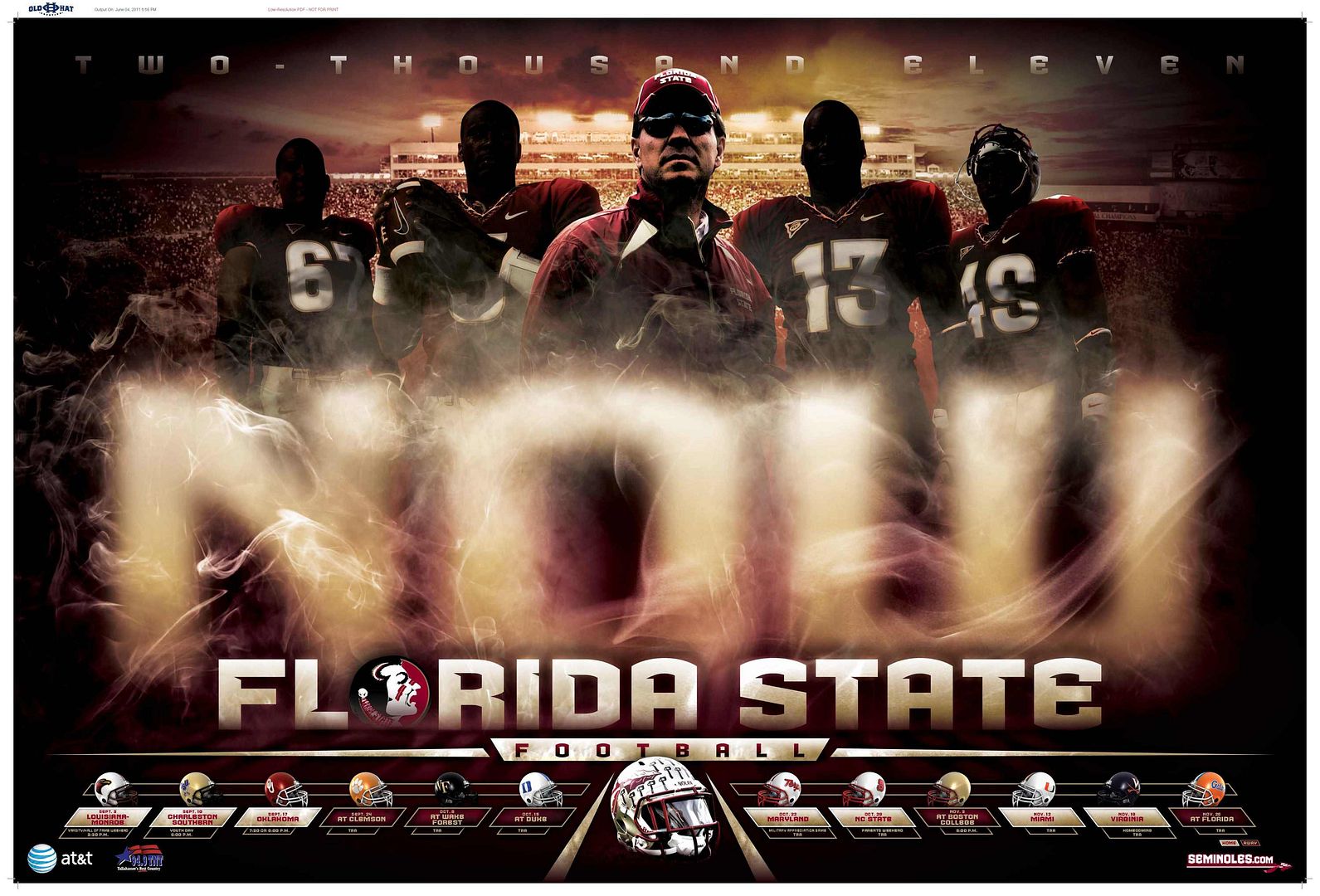 This post was edited on 9/1 1:05 PM by SPEARIT1



Posted on 9/1 1:00 PM | IP: Logged


---