Free 30-day trial to Warchant.com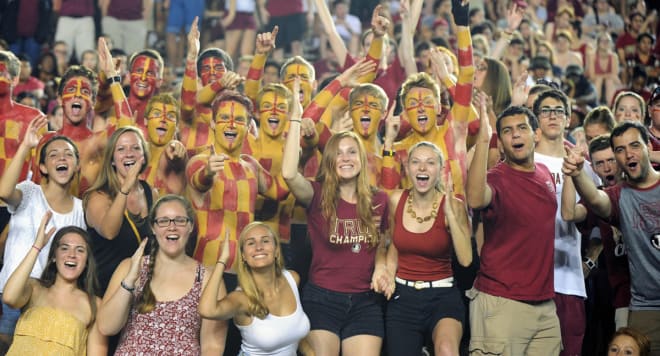 Get 30 days FREE! FSU football, basketball, baseball and recruiting coverage (Use Code warchant30)
Get the all the news and tons of features on the 'Noles and the latest scoop on FSU football, basketball and recruiting for 30 DAYS FREE. That includes FULL ACCESS to all of Warchant.com's premium features.
Get Warchant.com's award-winning coverage of the Seminoles completely free for 30 days! That also includes recruiting updates and features, the world's most popular FSU message boards and much more.
Warchant.com is offering complete access to all the site features completely free for a month. It's a risk free 30-day free trial subscription.
Just go to to our SIGN-UP PAGE and enter the special coupon code: warchant30.
Coupon Code: warchant30 -sign-up here
Any questions, just email us at support@warchant.com.