FSU game against Duke now called off; 'Noles to miss third straight week
The Florida State football team will not play its scheduled game this Saturday, Dec. 5, at Duke due to ongoing issues related to COVID-19.
FSU did not release details for the cancellation when it was announced Sunday night, but the game was said to be unlikely due to quarantine requirements associated with COVID contact tracing.
The Seminoles had to call off this past Saturday's game against Virginia because they only had 44 scholarship players available. Many of those missing players were expected to be out for another week or more due to quarantine protocols.
BLACK FRIDAY OFFER: $75 for an annual membership for new subscribers and a $75 Nike eCard, promo code: NIKE75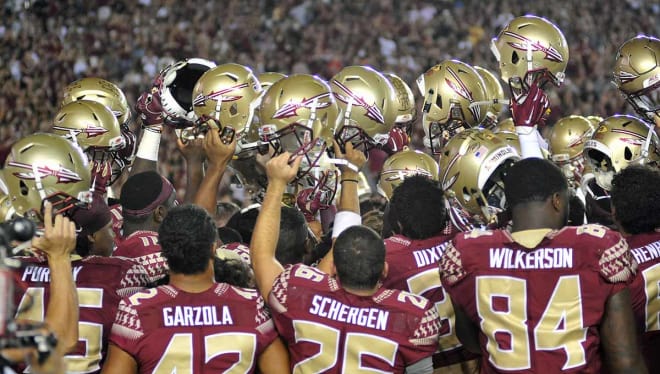 FSU now has missed three straight games after refusing to play Clemson two weeks ago when the Tigers unknowingly traveled a player who tested positive for the virus.
*ALSO SEE: Schoffel: Is it time to put FSU's 2020 football season out of its misery?
The Seminoles have been trying to reschedule games against Clemson on Dec. 12 and Virginia on Dec. 19, but it's not yet known if those games are going to take place.
FSU is planning to hold practices this week, according to an email from an FSU spokesman. With the Seminoles unable to play this week, Duke will play Miami instead.
The Hurricanes had an open date because their originally scheduled game with Wake Forest was called off due to COVID issues within the Demon Deacons' program.
Stay connected with Warchant.com for more on this story.
----------------------------------------------------
Talk about this story with other Florida State football fans in the Tribal Council