Signing Day Shocker! No. 1 recruit Hunter flips from FSU to Jackson State
The nation's No. 1 recruit, athlete Travis Hunter of Collins Hill, Ga., pulled off a signing day stunner on Wednesday and chose Jackson State over Florida State.
Hunter had been committed to the Seminoles for well over a year and rebuffed numerous rumors in recent months that he was wavering from that commitment.
The original concerns were that he might switch his commitment to his home-state Georgia Bulldogs, but instead he is signing with the FCS program coached by FSU legend Deion Sanders.
Hunter announced the decision during a lunchtime signing ceremony.
*** Don't miss our exclusive FSU football coverage. 30-day Free Trial ***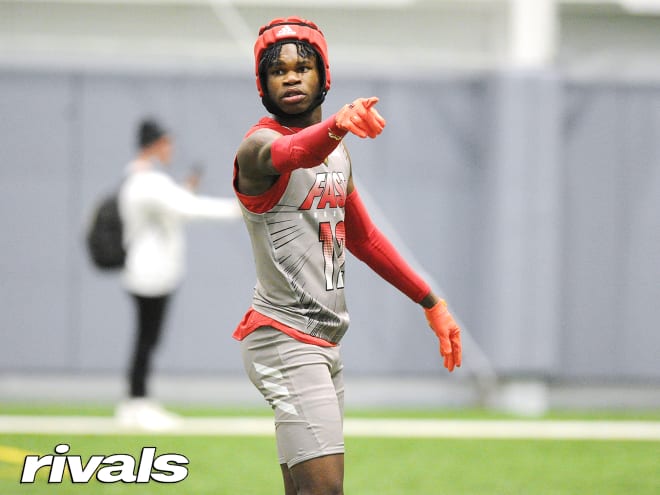 Hunter's flip is one of several late decisions that went against the Seminoles on Wednesday.
FSU was expected to land four-star defensive tackle Tyre West, but he instead chose Tennessee. And five-star offensive tackle Julian Armella, who also was thought to be heading to the Seminoles, has reportedly pushed his decision back to February.
FSU's lone positive surprise has been the addition of four-star defensive end Dante Anderson from South Florida.
Check out Signing Day Central page for a complete list of FSU Football's confirmed signings.